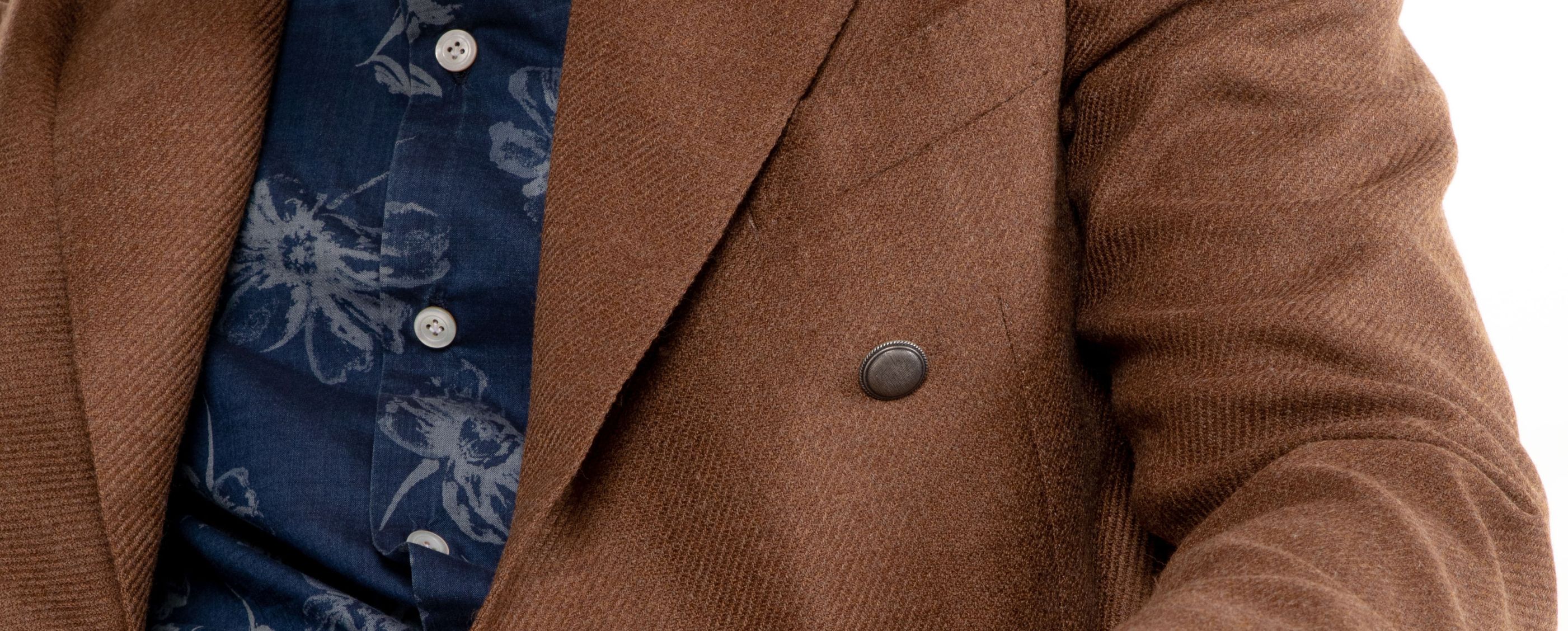 About Us
IsuiT is an Italian based company that caters to the real gentlemen out there. A Porcamo Srl project born in 2014 with the purpose to spread worldwide the Made in Italy quality through the very best Italian luxury brands as Kiton, Cesare Attolini, Kired, Tom Ford, Sartoria Tramarossa, Marco Pescarolo, Isaia, Zilli, Luigi Borrelli, Sartorio Napoli, Barba Napoli and more… All companies that have chosen Porcamo's IsuiT as their one and only officially authorized ambassador to pursue this mission.
We sell online, in retail and wholesale worldwide and you can shop all our items receiving them at your address, wherever you are, in a few days.
Whether you are looking for luxury clothing for business, events or everyday lifestyle, we have the solution, all rigorously Made in Italy and handmade.
Made in Italy manufacture is a fashion symbol and IsuiT is the place where Men's Luxury Clothing is the main character! We are a fresh reality formed by a group of young and motivated people determined to bring the company at the top. An effort that has already given its result as shown by our presence in the Sole24 Ore's Italian companies that achieved the highest revenue growth between 2014 and 2017 ranking. A positive trend confirmed also this year by the presence in the Financial Times' third annual list of Europe's fastest-growing companies. Today, IsuiT is renowned for its superlative selling services and incredible prices.
Try us and spread the Italian way worlwide!